Our Company
Stephen M. Musco & Company, PA, Certified Public Accountants, was founded in 1989 for the express purpose of serving tax and accounting services small businesses and nonprofits. Our founder, Stephen M. Musco, CPA, MBA, has specific expertise in assisting start up companies and partnerships.  He is also well known in the nonprofit sector, having performed numerous nonprofit audits, served on numerous nonprofit boards and written many articles about exempt organizations. Mr. Musco was formerly an adjunct professor at Long Island University and the University of South Florida.
Our Services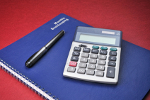 Accountants at our firm offer a full array of tax services, financial reporting, monthly bookkeeping, software solutions for accounting, fundraising and contact management, time keeping solutions for businesses and attorneys and part time controllership or Chief Financial Officer (CFO) Services.  In aggregate Mr. Musco has served as a CFO in several organizations for over 20 years.
Mr. Musco also provides governance assistance to boards of directors, treasury management,  accounting and human resource policy guidance.   As an accountant and tax expert Mr. Musco has published numerous articles on accounting services and taxation.
Affiliate of Rogers Technology Consultants, a national technology firm offering guidance to hundreds of organizations in computer networking, fundraising and accounting technology.
We represent several software companies including ABILA MIP Fund Accounting, a robust software with a very flexible reporting writing feature through an equally flexible chart of accounts structure.
Turn-Key inexpensive not-for-profit application service for seeking 501 (c) (3), (4), and (6) status.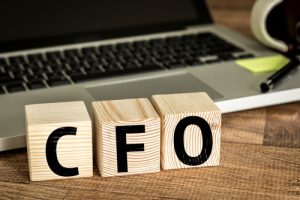 Cannot justify a full time  controller or chief financial officer?  Mr. Musco can help you out with our "Rent-A-CFO" service.  Whether preparing for board meetings, attending board meetings, treasury management, assistance with finance staff recruitment, grant compliance (non profits), grant applications, fulfillment of bonding requirements and much more.